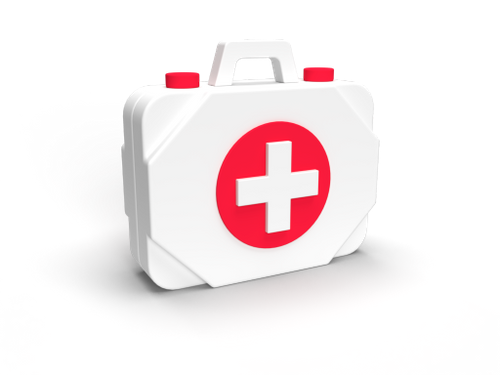 Our Services
HealthROM delivers durable medical equipment for a variety of treatment plans
Range of Motion
Medical rehabilitation for bone and joint surgeries. Our DME helps patients recover in half the time.
Cardio
Used to treat coronary artery disease, myocardial infarction, congestive heart failure, cardiomyopathy, arrhythmia, COPD, chronic bronchitis, and emphysema.
24/7 Patient Support
All prescribed DME comes with a U.S. based patient support hotline for easy access and troubleshooting.
Trusted by Hospitals Nationwide
HealthROM and ROMTech products are being introduced to facilities across the country. Click the link below to view an interactive map of locations where our devices are used by surgeons all over the nation.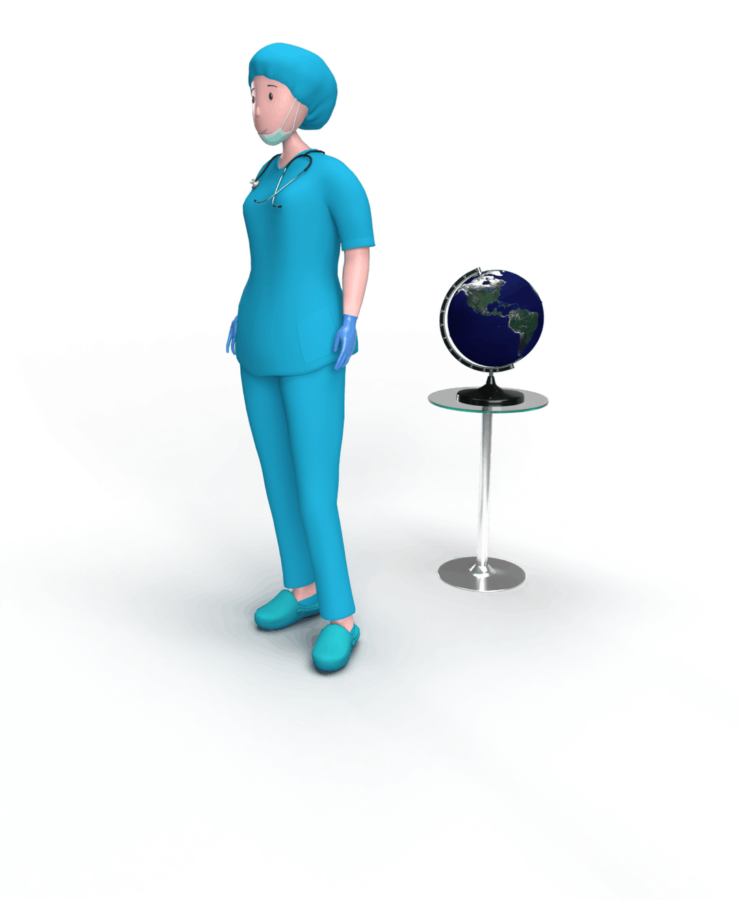 Talk to a Representative
Our Team is Ready to Help You.
Ready to deliver HealthROM to your patients? Contact us for pricing and delivery options.