About Us
HealthROM
We provide patients with prescription exclusive medical devices that deliver clinically proven outcomes along with lower costs benefiting patients, physicians, and insurance carriers alike.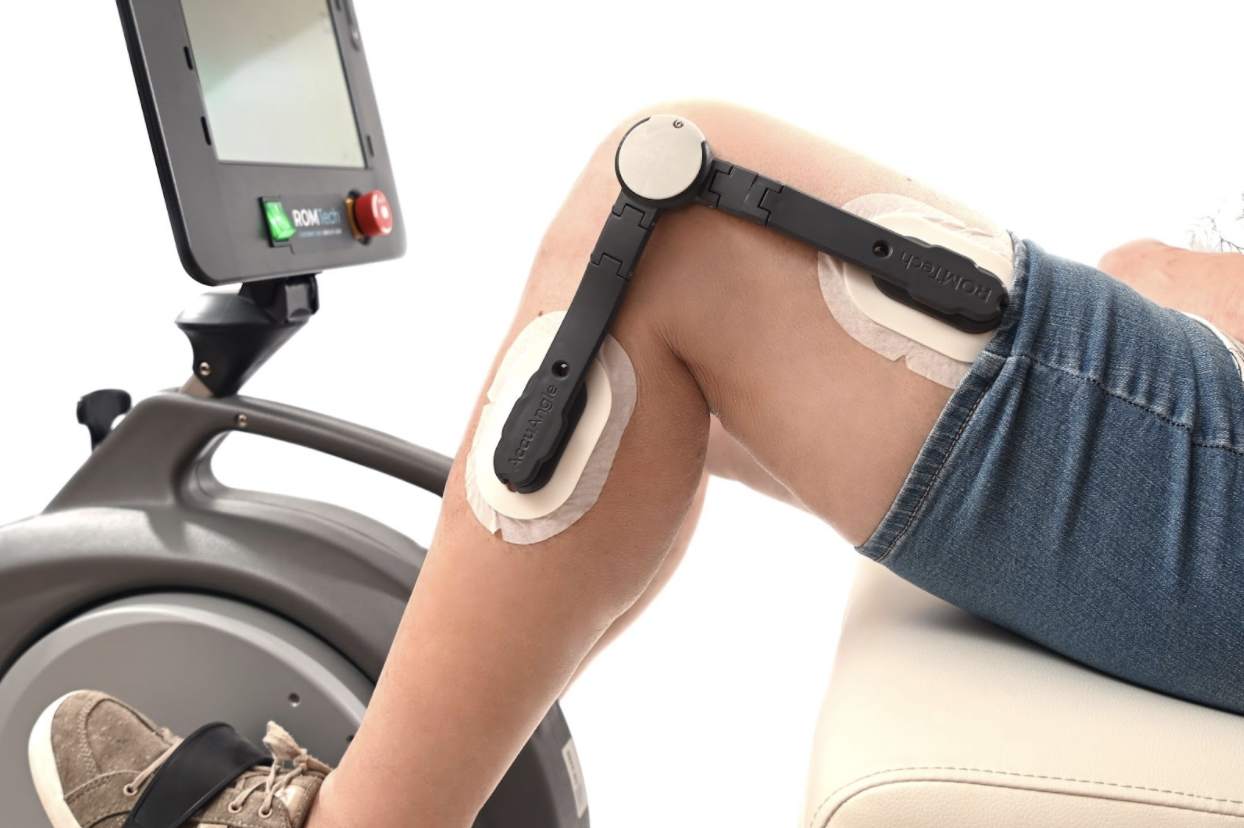 Our Qualified Team is Always Ready to Help You!
Ready to deliver HealthROM to your patients? We are dedicated to your success in recovery. Available 24/7. Contact us for pricing and delivery options.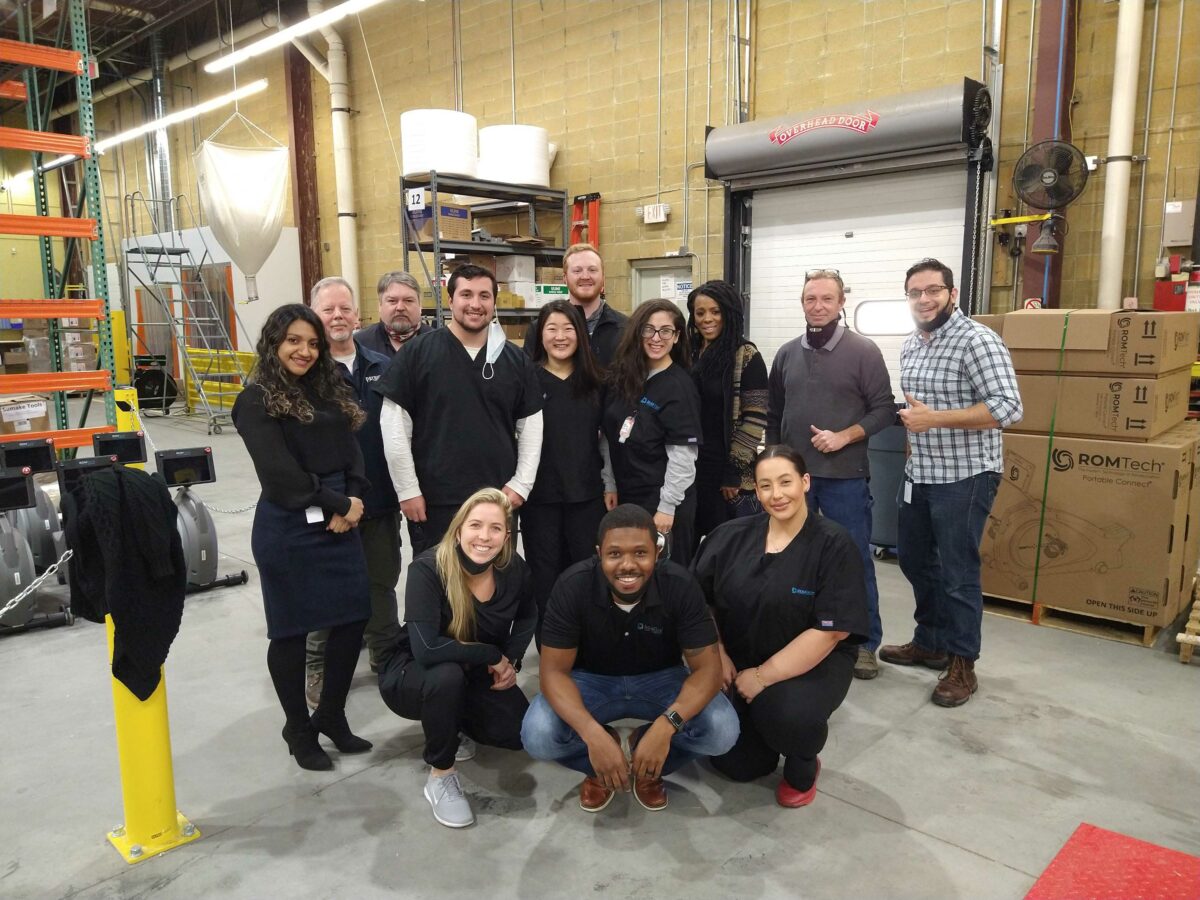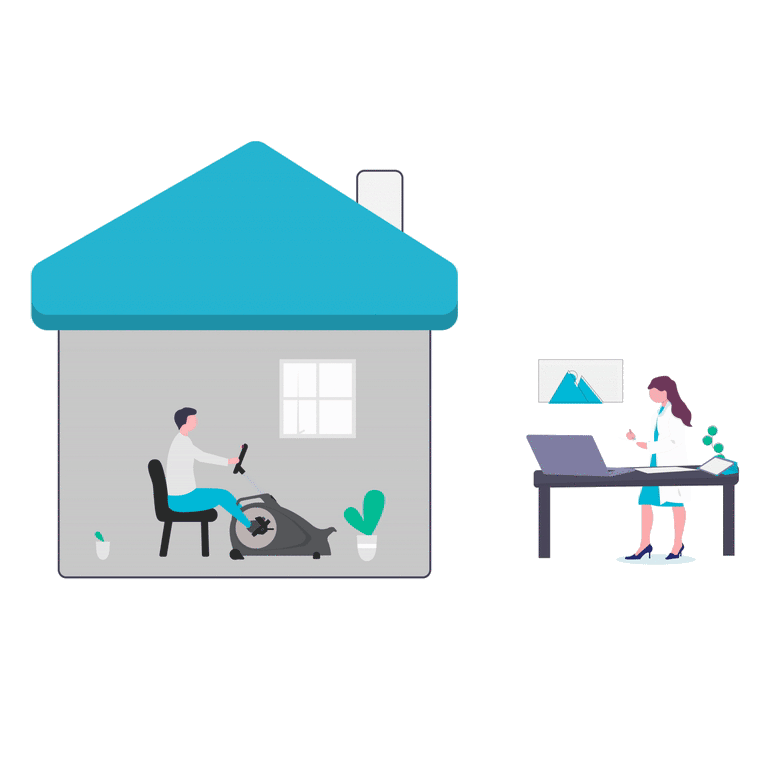 Easy to prescribe. Increased rehab compliance. Superior results.
Our goal is always about making the process easy for both doctor and patient. We provide an easy online prescribing system for medical staff, coordinate insurance coverage and billing, and dispatch delivery and patient education resources, making our services a one stop shop for postoperative rehabilitation.
Lower Cost of Care
Because HealthROM provides immediate access to postoperative rehab following surgery, our DME is lowering total cost of care. Immediate at-home rehab means earlier discharges, fewer outpatient therapy visits, and total recovery in as few as 4 weeks. This is a total of $2,000 – $6,250 in savings per patient.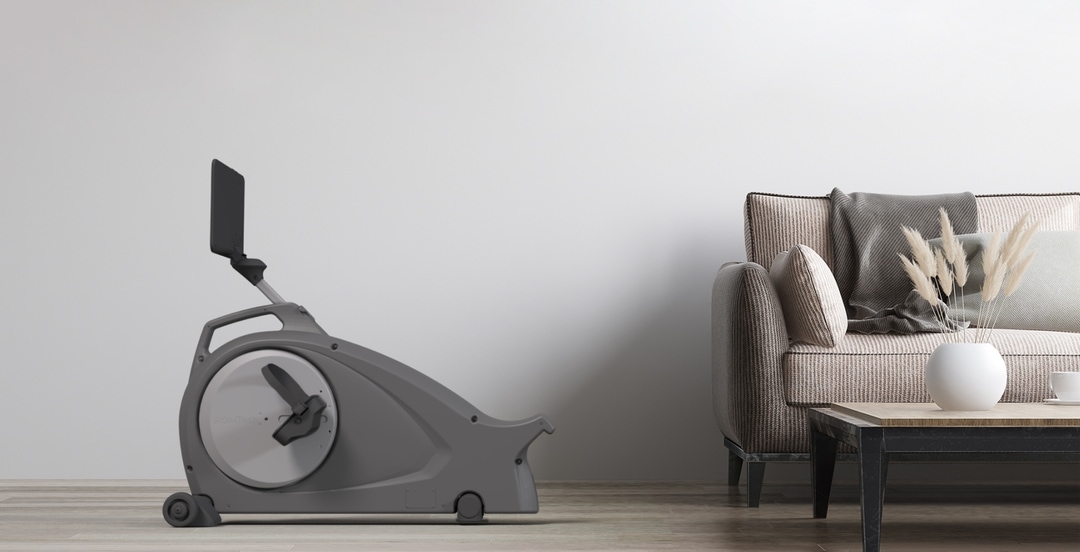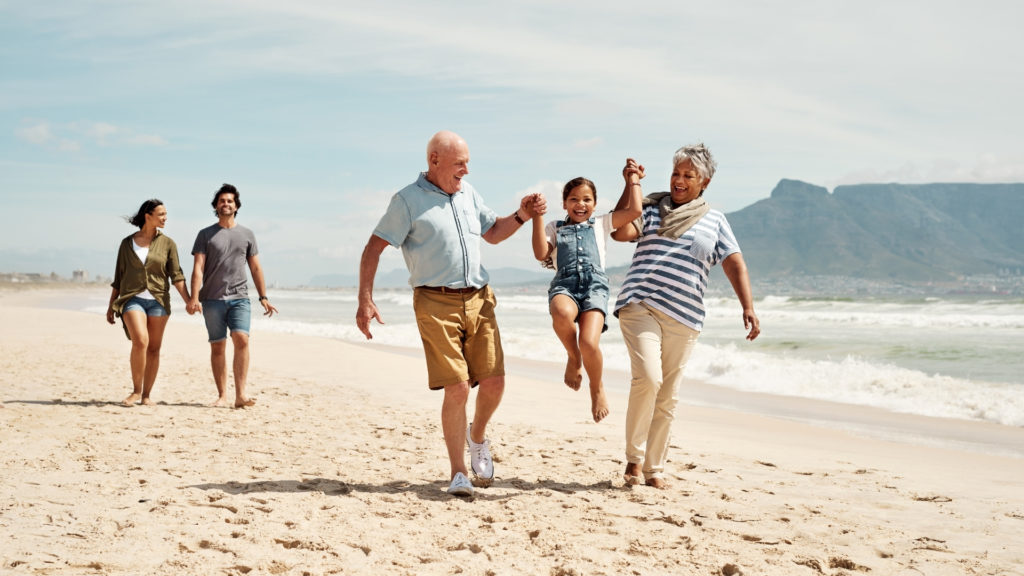 We don't treat patients,
we treat human beings.
"The thing I liked the most was that I didn't have to leave my house and I could rehab five times a day."
– PortableConnect® Patient